Log in for your personal price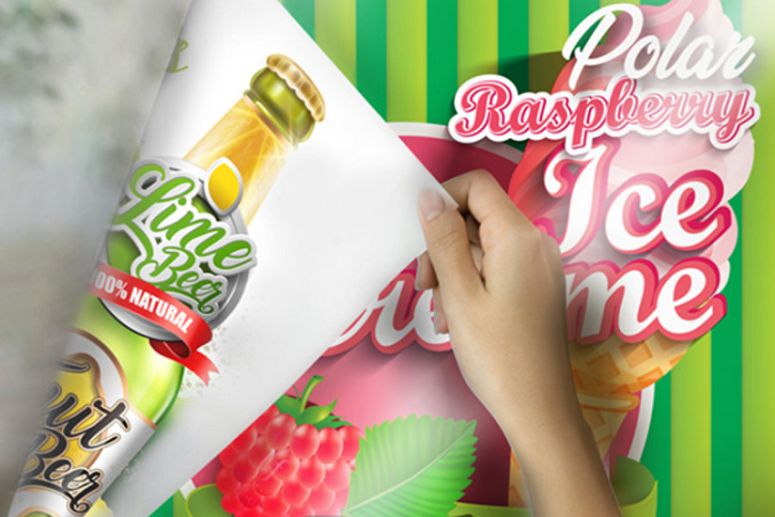 Polymeric 100% opaque blockout printing film with a white front, an opaque intermediate layer and a white adhesive
Why Nautasign?
most complete product range systems & materials
netto prices when logged in
fixed shipping costs of only 25 euros (EU)
ordered today, delivered within 2-3 working days (EU)
Drytac Polar Blockout 25mtr. x 1370mm
424.00
Log in for your personal price
Login to download color profiles
To download color profiles you have to be logged in. Click below to login or to request access
Click here to login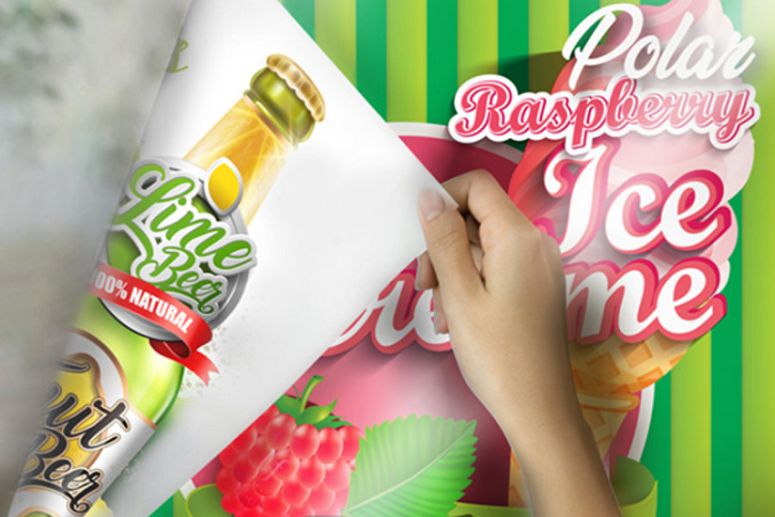 Product information
The Drytac Polar Blockout is a polymeric calendered 100% opaque blockout printing film with a white front, an opaque intermediate layer and a white adhesive.
The Drytac Polar Blockout is white matte.
The white adhesive makes this printing film - in combination with mirror image printing on a transparent printing film - ideal for double-sided graphics on glass or windows.
Product specifications
Brand

Drytac

Material type

blockout films

Color type

white matte
Characteristics adhesive

permanent, transparent, solvent based

Thickness (µ)

149

Release paper

pe-coated paper