Log in for your personal price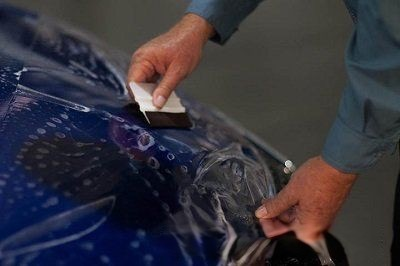 Oraguard 270 Stone Guard Film
150 microns thick polymeric calendered paint protection film
Why Nautasign?
most complete product range systems & materials
netto prices when logged in
fixed shipping costs of only 25 euros (EU)
ordered today, delivered within 2-3 working days (EU)
Oraguard 270 Stone Guard Film 1mtr. x 1520mm
12.08
Log in for your personal price
Login to download color profiles
To download color profiles you have to be logged in. Click below to login or to request access
Click here to login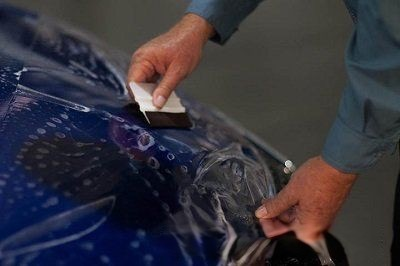 Product information
The Oraguard 270 Stone Guard Film is a highly transparent 150 microns thick polymeric calendered paint protection film (PPF) that is suitable for protecting a vehicle against stone chips, scratches, UV radiation, chemical products, moisture and dirt.
This paint protection film is recommended for slightly sloping and curved parts of a vehicle.
Not suitable for protecting bumpers and headlights.
Product specifications
Brand

Orafol

Material type

paint protection films (ppf)

Color type

transparent gloss
Weight release liner (gr/m²)

137

Adhesive force (N/25mm)

20

Maximum shrinkage (mm)

0,3