Log in for your personal price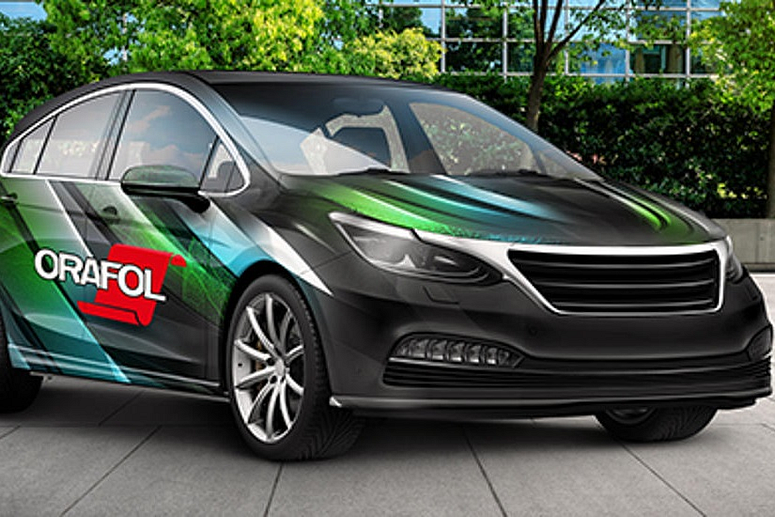 PVC-free printing film with RapidAir adhesive technology and ProSlide adhesive for car wraps and other deformable applications
Why Nautasign?
most complete product range systems & materials
netto prices when logged in
fixed shipping costs of only 25 euros (EU)
ordered today, delivered within 2-3 working days (EU)
Orajet 3981GRA-010 RapidAir ProSlide 25mtr. x 1370mm
669.00
Log in for your personal price
Orajet 3981GRA-010 RapidAir ProSlide 50mtr. x 1370mm
1,302.00
Log in for your personal price
Login to download color profiles
To download color profiles you have to be logged in. Click below to login or to request access
Click here to login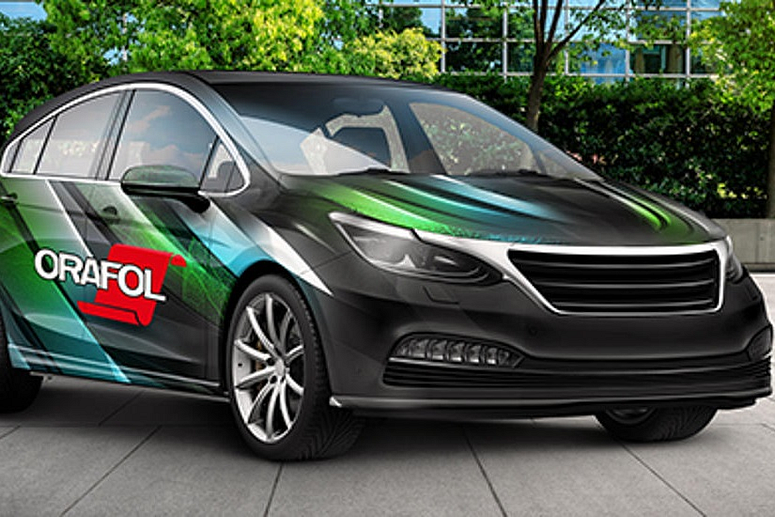 Product information
The Orajet 3981RA+ ProSlide is a PVC-free printing film with a grey RapidAir and ProSlide adhesive that is suitable for applications with deep channels and 3D contours and corrugated substrates with or without rivets.
The Orajet 3981GRA+-010 is white glossy and has a grey adhesive.
Due to the RapidAir adhesive technology, the printing film can be applied quickly and easily.
The ProSlide adhesive layer allows easy repositioning as long as the film has not yet been pressed.
Up to 150% extensible and therefore suitable for the most challenging car wraps.
PVC-free film for companies looking for an environmentally friendly solution.
Recommended laminate is the Oraguard 289GF.
Product specifications
Brand

Orafol

Material type

print media cast, print media PVC-free

Color type

white gloss
Release paper

pe-coated Air Escape / Comply / RapidAir paper

Weight release liner (gr/m²)

145

Adhesive force (N/25mm)

16