Choose your colour

Favourites
Search for color(code) or article number
Select a colour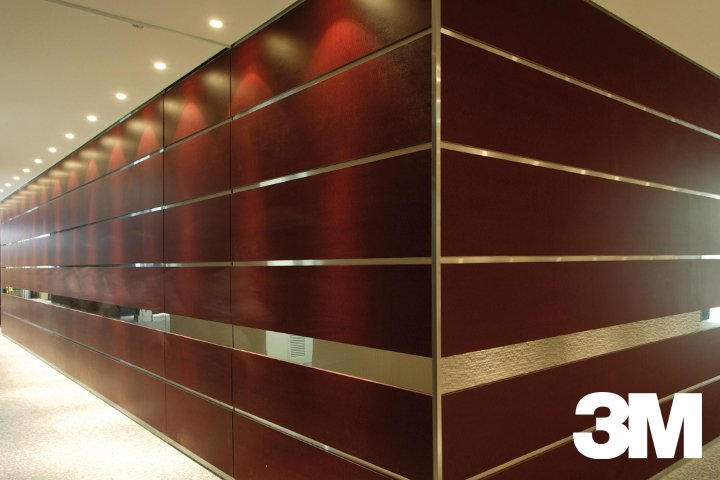 3M DI-NOC Films 50mtr. x 1220mm
Interior films for restyling or renovating interior spaces
Why Nautasign?
most complete product range systems & materials
netto prices when logged in
fixed shipping costs of only 25 euros (EU)
ordered today, delivered within 2-3 working days (EU)
Product information
3M DI-NOC Films are interior films that are suitable for restyling or renovating interior. These interior films can be used to decorate flat and slightly curved smooth interior applications such as doors, furniture, counters, walls, kitchens, elevators and ceilings.
A 3M DI-NOC primer is recommended for application around corners.
Are dirt and scratch resistant.
Due to the Comply adhesive technology, the interior film can be applied quickly and easily.
Available in wood grain (wood look), carbon, linen, metallic and solid interior films.
Product specifications
Brand

3M

Material type

interior films

Substrate

flat, slightly curved
Characteristics adhesive

permanent, transparent, solvent based, microchannels

Thickness (µ)

210-220

Release paper

pe-coated Air Escape / Comply / RapidAir paper